Truck DPF Cleaning
Is your truck losing power or showing a check engine light? Most likely, it's time to clean your Diesel Particulate Filters (DPF). Diesel Power Truck Center, Inc. offers high-quality diesel particulate filter cleaning services performed by experienced mechanics and state-of-the-art equipment.
Diesel particulate filter regeneration is possible by itself, but it's not enough to thoroughly clean it. So it is better to use professional service provided by experienced technicians.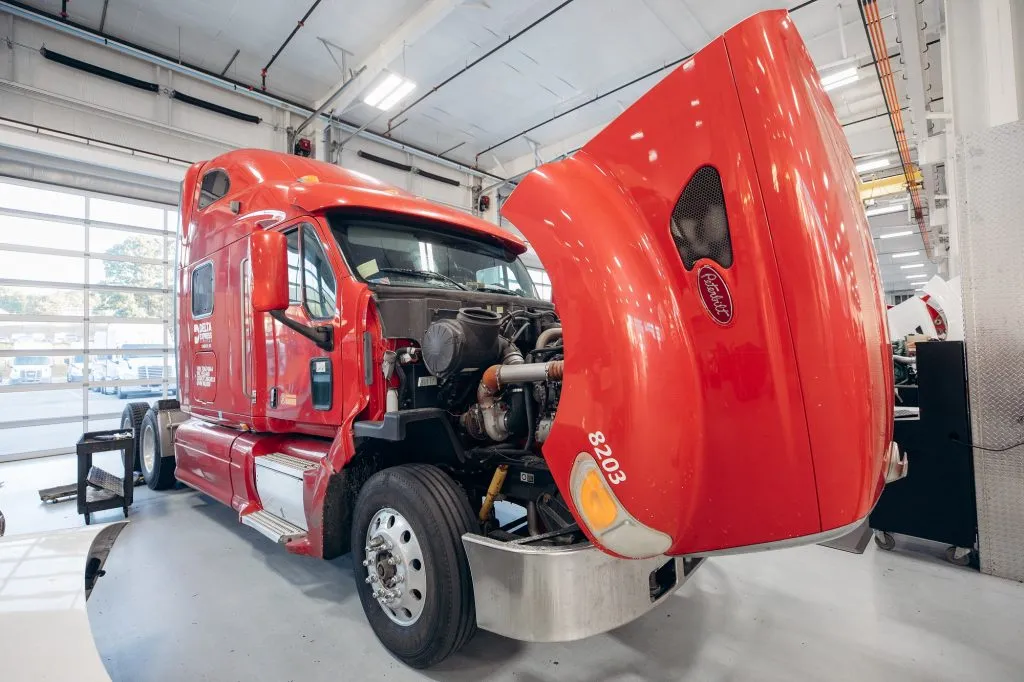 DPF Filter Cleaning Service
We offer the following services:
Thermal filter cleaning
Pneumatic filter cleaning
DOC cleaning
7th injector cleaning and service
DEF system service and repair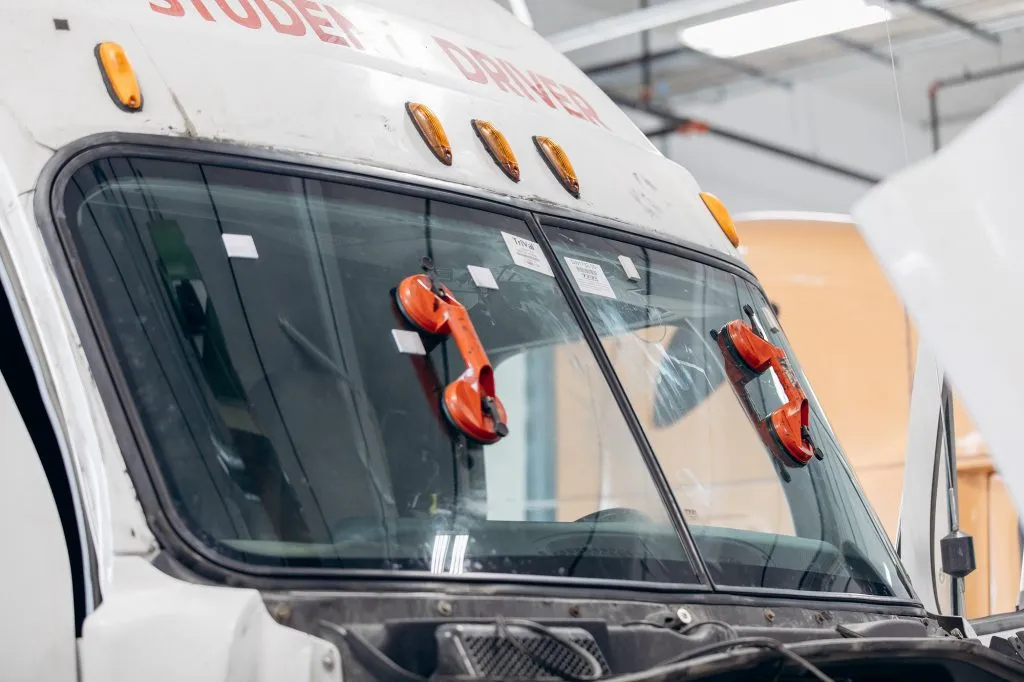 DPF Filter Cleaning Cost
Truck DPF cleaning costs can vary depending on your filter and truck model. It must be regularly maintained throughout your vehicle's lifespan for continued proper operation.
If you want to continue riding your truck and growing your business, be sure to contact us and schedule your next DPF cleaning today!
Service Area
Asheville
Candler
Charlotte
Winston-Salem
Black Mountain
Hendersonville
Waynesville
Hickory
Haywood County
Rutherford County
Transiylvania County
McDwell County
Buncombe County
Henderson County
Yancey County
Madison County
Polk County
Mecklenburg County
Gaston County
Cabarrus County