Low Prices
Rates start from 115$/per hour.
ASE Certified Mechanics
All our techs are ASE certified with 2+ years experience in diesel mechanics.
Large Inventory
We carry over $1,000,000 in parts inventory for every make and model of trucks, engine, transmission etc.
90 days Warranty
We provide 90 days warranty on all parts and services performed at any of our locations.
Repair services
Vehicle type
We work with all commercial trucks and vehicles. Our mechanics are ready to take care of your rig.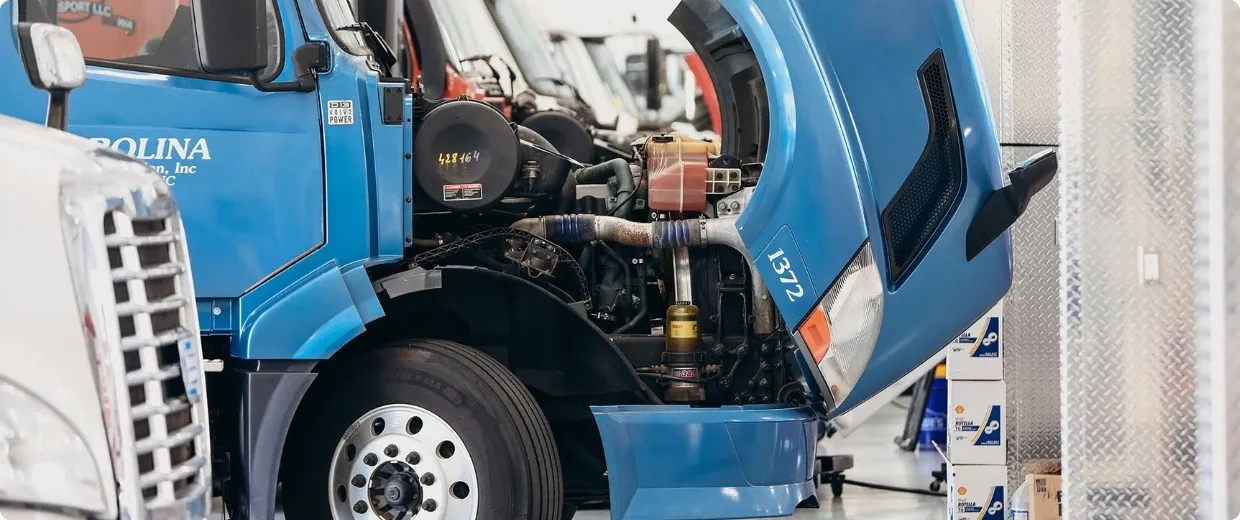 Truck type
Regardless of your truck's type and model, we can work with it. You can trust our skill. We'll make sure it runs like a new one.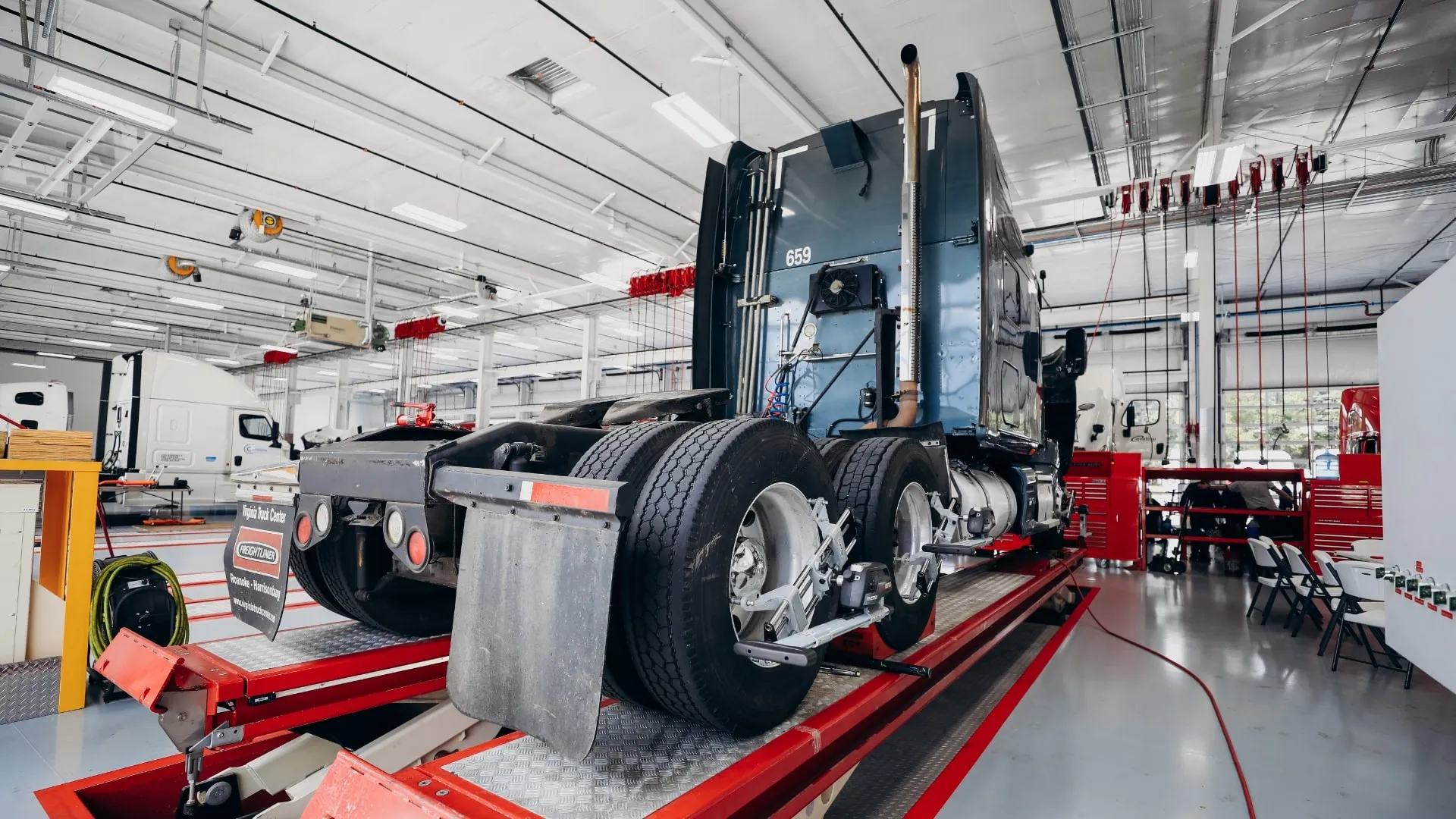 Make type
We work with all big truck brands. It doesn't matter what make you have, you specialists can inspect and repair it.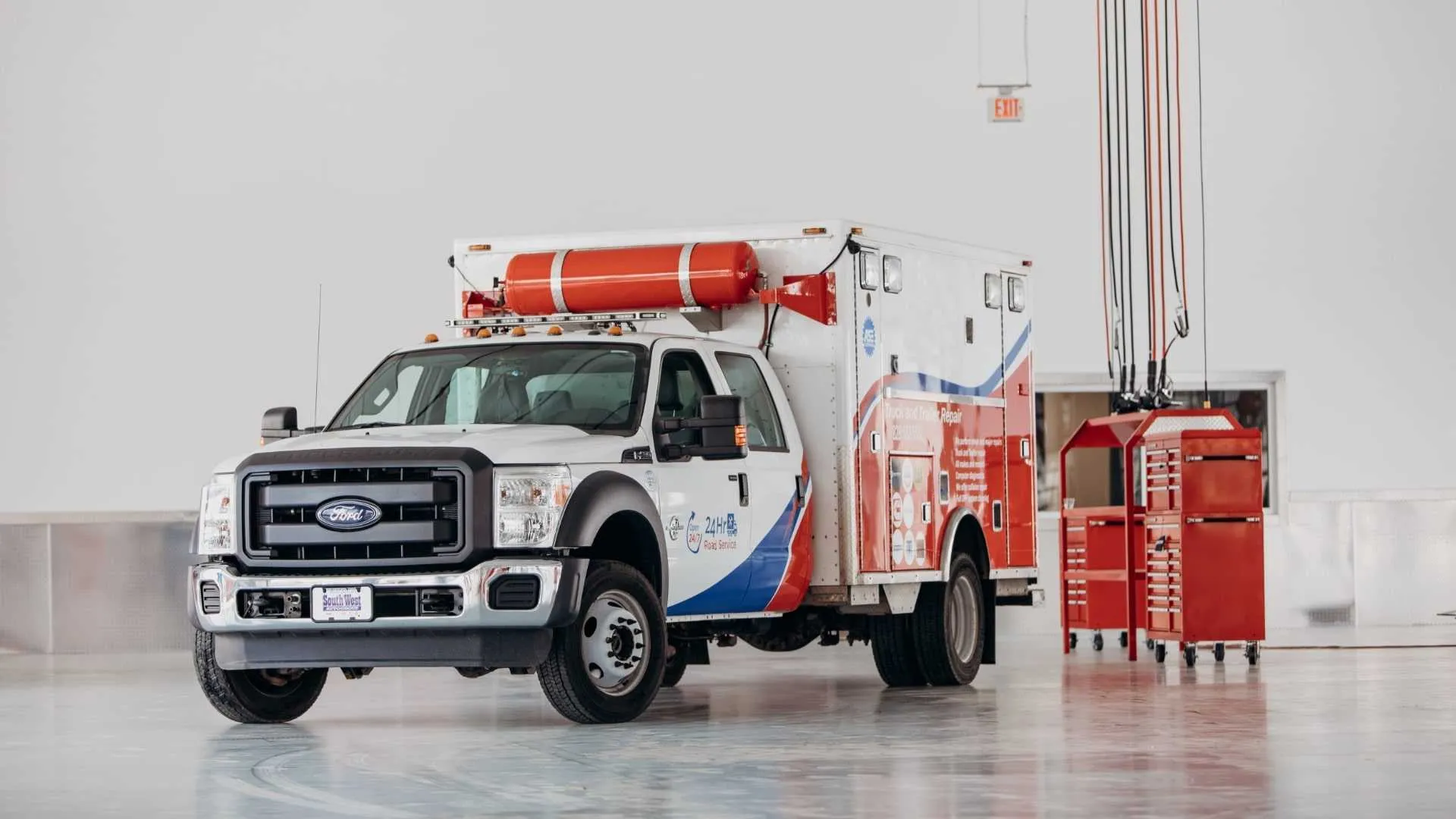 Repair type
Collision repair and frame straightening, body repair, welding and painting for Tractors, Trailers, Step Vans, Cut-a-way, Box Trucks. We can do anything your vehicle needs.

Truck and Trailer Repair
Truck and trailer are bread and butter for many drivers. Providing full maintenance and keeping them on the run is hard and costs a lot of time, especially when it comes to parts that require special treatment. It is better to find a facility with experienced mechanics who can provide a comprehensive truck and trailer repair.
Diesel Power Truck Center offers a wide range of truck and trailer repair services along with maintenance and on-road assistance. ACE certified technicians and top-notch equipment allow us to provide the most comprehensive truck and trailer services on the East Coast.
Truck and Trailer Repair Shop
If you choose Diesel Power Truck Center, you can be sure that your truck will get nothing but the best service. We provide all kinds of major repairs, minor repairs, full diagnostics, welding service, alignment, DPF cleaning.
We maintain all kinds of commercial trucks and trailers along with heavy machinery. It doesn't matter if you have one truck or the fleet, we have enough maintenance hubs to fit all vehicles.
Truck and Trailer Repair Services
Schedule your visit at Diesel Power Truck Center to have a comprehensive truck and trailer repair and maintenance service. Our tech team can take care of your truck in our facility or on the road.
Just call us, and we will do everything to put you back on the road.