Truck Alignment
Diesel Power Truck Center, Inc. offers alignment services for trucks and trailers in Candler, NC. Regardless of your truck type (light, medium, or heavy-duty), poor alignment can result in the following issues:
Safety hazards
Poor fuel economy
Decreased drivability
Shortened tire life
Increased repair costs
As a truck owner, you don't want your truck to be damaged. As a business owner, you don't want the truck to be in downtime and lose money. So you must choose a trusted service center to take care of your vehicle. Diesel Power Truck Center, Inc. has state-of-the-art equipment and highly-experienced mechanics who can take care of all your truck needs. Contact us to ensure that your truck runs smoothly and efficiently.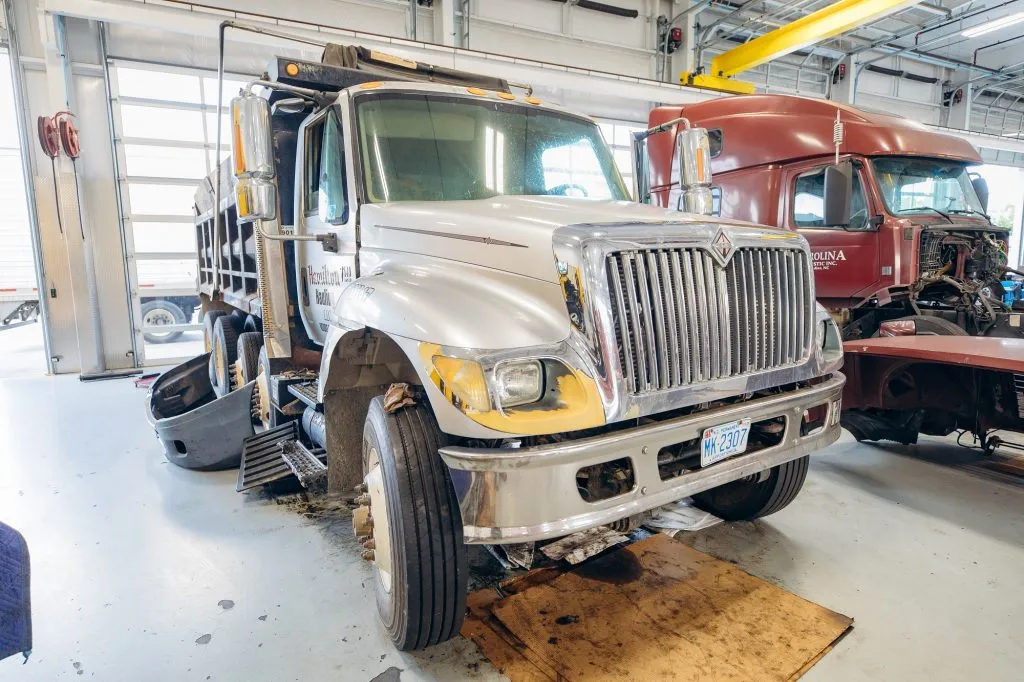 Semi Truck Alignment Shops
Diesel Power Truck Center is a service shop you should consider going to. Our big truck alignment service suitable for any commercial vehicle, regardless of make and model. Our tech crew performs top-notch front and rear end alignment. We perform:
Truck Front End Alignment
Truck Rear End Alignment
Get professional semi-truck alignment at Diesel Power Truck Center to always be comfortable on the road wherever you go.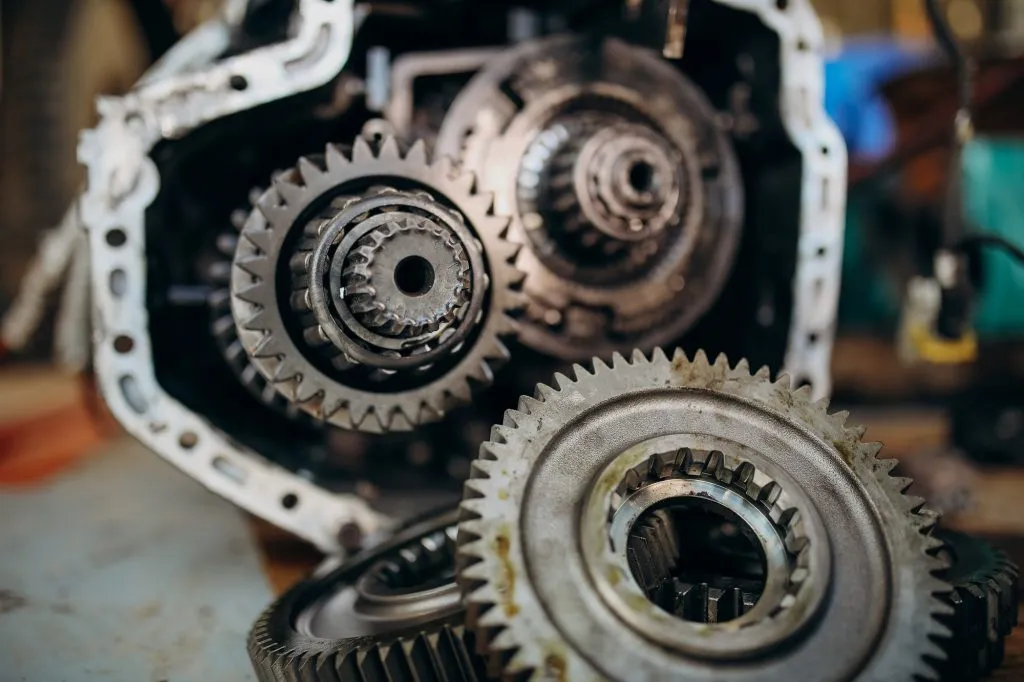 Truck Wheel Alignment Services
Nothing should stop you on your way to growing your business. We, as your trusted repair facility, will do our best to improve your vehicle, make it operable, and well maintained. Schedule your visit today to get the most exceptional truck tire alignment on the East Coast.
Service Area
Asheville
Candler
Charlotte
Winston-Salem
Black Mountain
Hendersonville
Waynesville
Hickory
Haywood County
Rutherford County
Transiylvania County
McDwell County
Buncombe County
Henderson County
Yancey County
Madison County
Polk County
Mecklenburg County
Gaston County
Cabarrus County